QUALITY FENCE INSTALLATION AND PROFESSIONAL FENCE RESTORATION AND REPAIR SERVICES
Since 1992, The Fence Doctor has served customers in Kansas and East Texas and has built a reputation for quality craftsmanship and superior customer service. We are experts in designing and installing custom fences and gates for both residential and commercial customers.
We are dedicated to offering exceptional products installed by professional workers. We offer a wide variety of products so we can customize your fence to your exact specifications.
We can design your fence, build it, repair it, and stain and weatherproof it. No job is too large or small!

PROFESSIONAL DESIGN AND INSTALLATION
If you're looking to increase home security and keep unwanted critters from your home, a fence can help get the job done.The Fence Doctor is the premier new fence construction builder and we can get your project done, large or small.
Treated Wood or Cedar Privacy Fence
Residential or Commercial Chainlink
Ornamental Steel or Aluminum Fence
Commercial PVC Fence
FAST AND PROFESSIONAL FENCE REPAIR
Broken gate? Chipped fence ear? We can repair most any type of damage and make it look like it never happened!  We can help you determine whether to fix or replace your damaged fence and we have the expertise to do the job and explain the extent of damage to you.
Post Removal and Replacement
Gate Repair and Re-hang
Reinforce Existing Fence
BRING YOUR FENCE BACK TO LIFE
Is your privacy fence turning gray and weathered looking, or has moisture led to mold or wood rot problems? We can bring the your fence back to like with our wood restoration services!
We have the knowledge, experience and the best wood restoration products to bring your wood back to its original natural beauty!
Clean Existing Fence
Stain New or Existing Fence
Waterproof and prevent mildew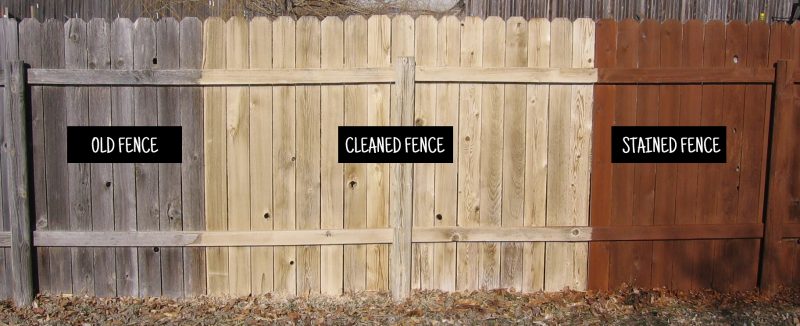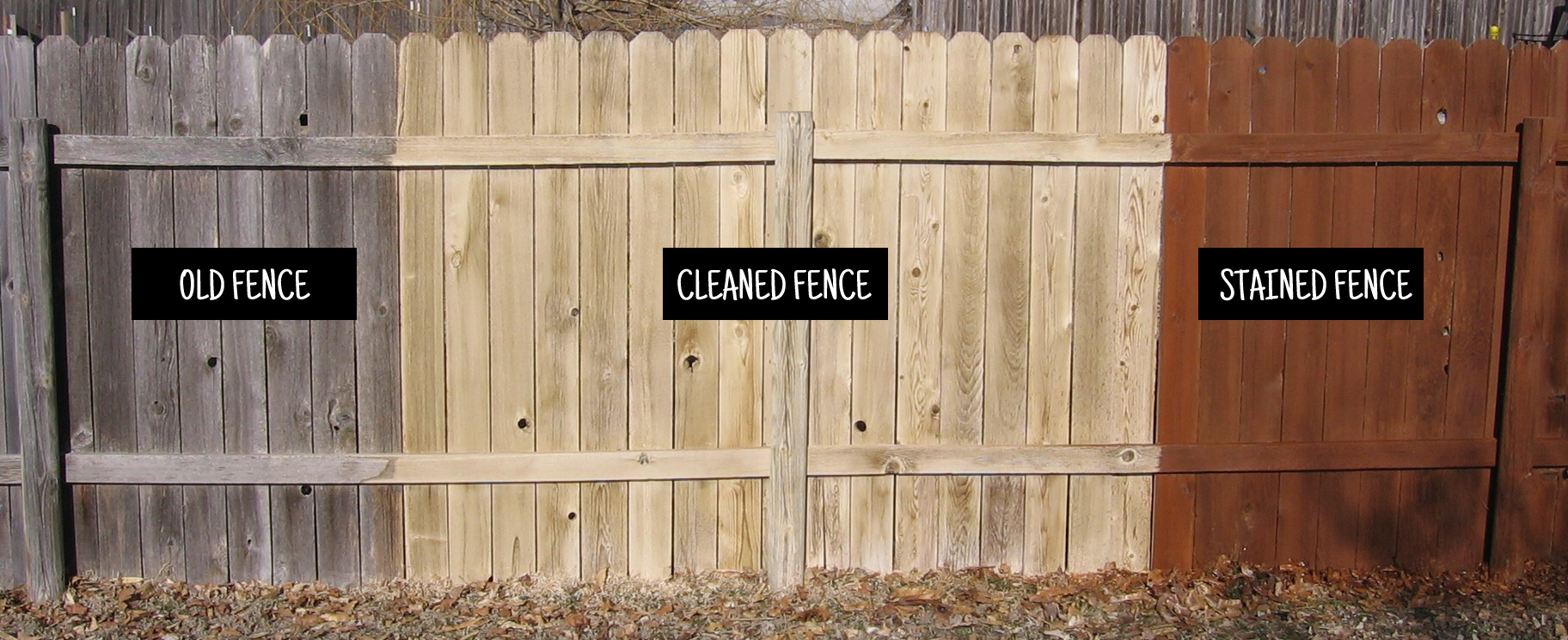 ---
Cedar Wood Fence Before Stain

Cedar Tone On Wood Fence
Need A Vinyl, Wood, Aluminum or Chainlink Fence?
Call us Today at 844-FENCEDR or 844-336-2337 for a FREE Estimate